Products Categories
Latest news
Find us
ADD: Zhongxing Rd, Anqing city, Anhui,China
TEL: 0086-556-5523458
FAX: 0086-556-5523458
E-mail: chinakason@qq.com admin@chinacleaningblock.com

> Cedar Ball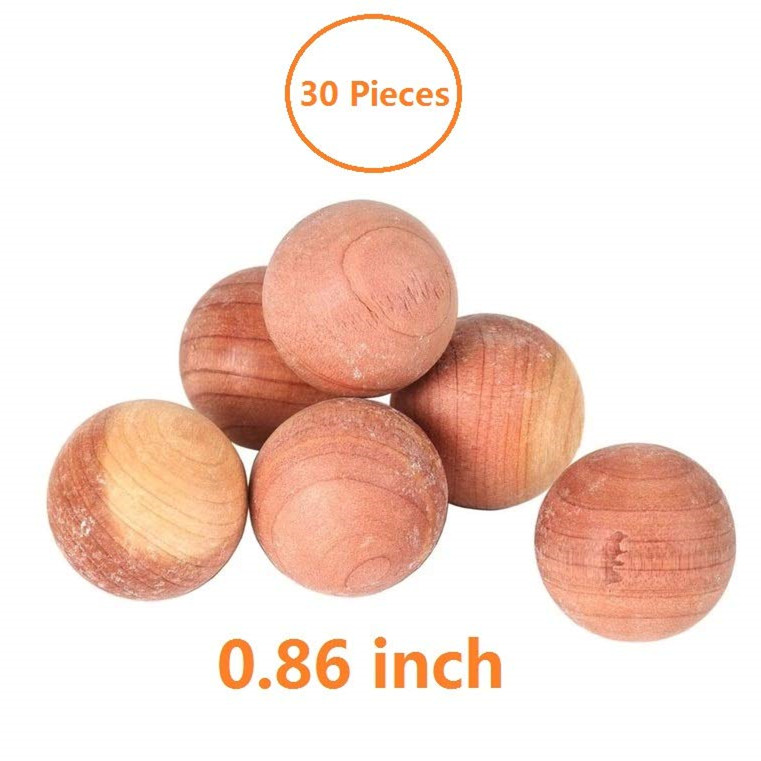 Wooden Cedar Shoe Balls With Fresh Scent
product name: cadar ball
moq: no limit
material: wooden
main markt: all the world
Product introduction
cedar balls manufactuer in China
Red Cedar Wood

Imported

cedar balls offer natural protection that keep moths away,idea to alternative chemical balls

Cedar helps absorb dampness and odors, thereby eliminating bad elements keeping your clothing and linens smelling fresh and protected has never been so frugal

Aromatic cedar balls bring a fresh outdoorsy fragrance into your home, noticeable but not overpowering, they smell as advertised with the pleasant scent of cedar,You won't be blown away with a wall of cedar aroma. But they get the job effective done
Easy to use in any space, toss aromatic cedar balls in your car, closets, shoes, luggage, storage chests, sports bags, briefcases and sweater drawers to assure the protection of your favorite clothes, fine fabrics, and quilted/woven/knitted creations or remove shoes stink
Dimensions: 7/8" the size is good with each ball being slightly less than 1-inch in diameter. You get 30pcs cedar balls and free 2 pack chips sachets bags.