Products Categories
Latest news
Find us
ADD: Zhongxing Rd, Anqing city, Anhui,China
TEL: 0086-556-5523458
FAX: 0086-556-5523458
E-mail: chinakason@qq.com admin@chinacleaningblock.com

> Pumice Stone with handle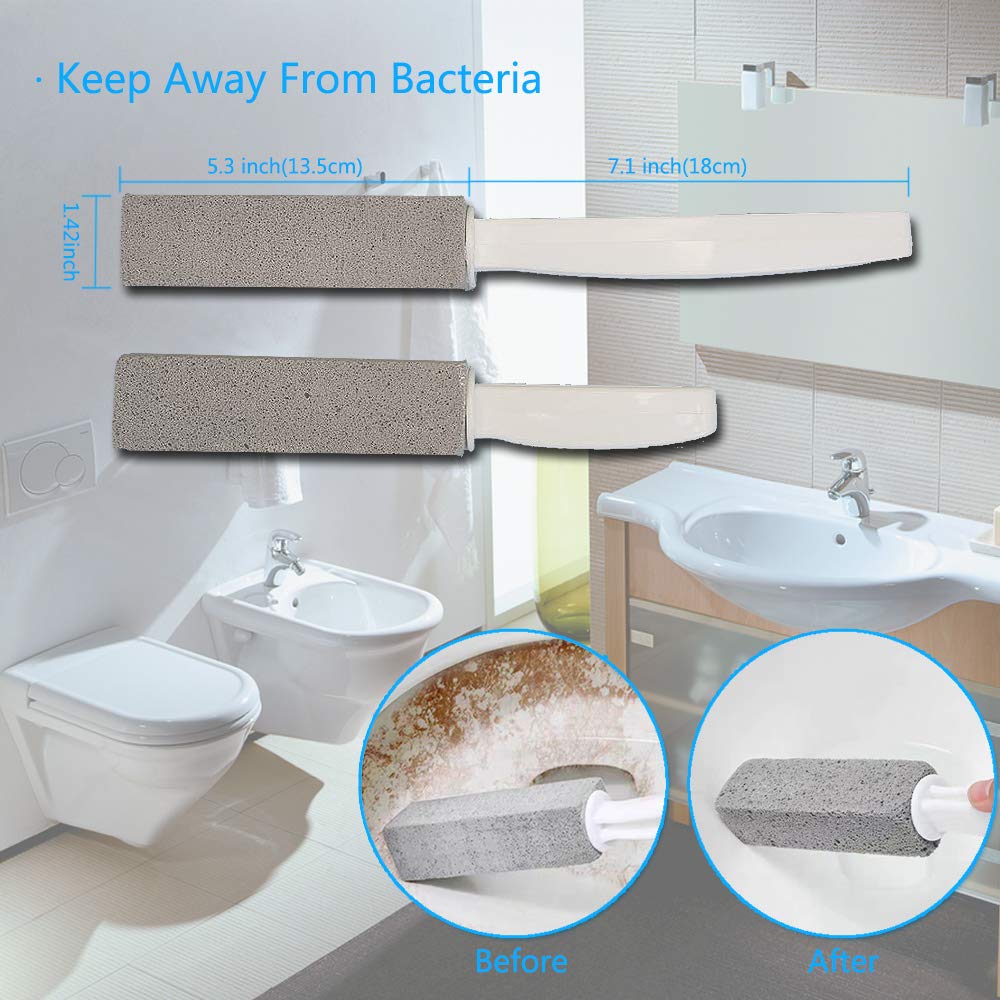 toilet bowl ring remover pumice stick, pumie stick
color:gray color
size: customized
main use:household cleaning
Shape: rectangle
Product introduction
Product name:grill stone, grill brick, foam glass, cleaning stone, pumice stone,pumice stick


Foam glass is absolutely safe, environmentally friendly insulator with unique properties
and characteristics. Foam glass is the most durable and reliable at all known insulators
today. Foam glass is inorganic insulator, which is consisting of cellular glass--a quantity
of hermetically sealed glass cells.


Rich production experience, modern production facilities, strict quality control.
Perfect pre-sale, after-sales service system, meet the requirement of customers provide customers
with the most reliable and high quality guaranteed products and service.
Our company has an excellent research and develop and total to guide the users' consumption concept,
paving the way for success also set up his own market, unique style of products and brand image.


Pumice can be used to remove copper rings from the inside of a toilet. Put on a pair of nonporous
cleaning gloves to start. Then simply rub the pumice stone over the ring using a scrubbing motion.
Repeat until the ring is gone.
You can use the stone in combination with toilet cleaner for more stubborn stains.
Be sure to use separate stones for toilet cleaning and body use. Do not use the same stone for both purposes.