Products Categories
Latest news
Find us
ADD: Zhongxing Rd, Anqing city, Anhui,China
TEL: 0086-556-5523458
FAX: 0086-556-5523458
E-mail: chinakason@qq.com admin@chinacleaningblock.com

> Sweater Comb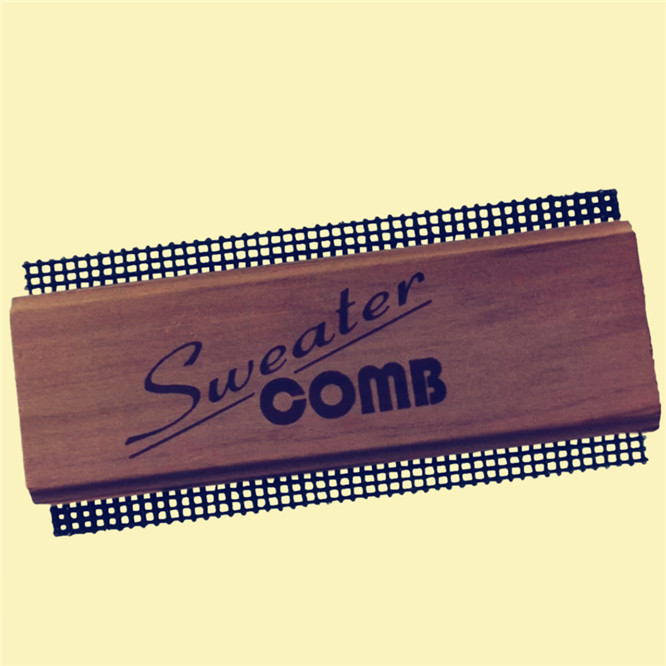 sweater comb
wooden color
with or without label
wood material
Shape: rectangle or half circle
Product introduction
sweater comb,wool comb
We love using this comb to de-pill our delicate knits and fine-gauge woolens while leaving our heavier knit items to the sweater stone. We like to have both tools on hand to use on sweaters, scarves, wool coats, and even pant legs. Two fine metal mesh screens on a cedar wood handle gently pick up stray pills while leaving renewed yarns behind. Simply glide in one direction over target areas.
sweater cleaning stone ,pilling remover,pumice sweater cleaner,pumice block
1)Made by glass pumice stone .
2)Eco-friendly, high hardness, strong&durable.
3)Thin aperture.
4) best cleaning stone for household, such as sink, tub, toilet, pool ,BBQ grill ,sweater pilling etc.
5)size: customized
6)material available: PU pumice/glass pumice
7)Density: Coarse/Medium/Extra Coarse
8)Packing: shrink wrap,color box,display box as per customer request