Products Categories
Latest news
Find us
ADD: Zhongxing Rd, Anqing city, Anhui,China
TEL: 0086-556-5523458
FAX: 0086-556-5523458
E-mail: chinakason@qq.com admin@chinacleaningblock.com

> Sweater Stone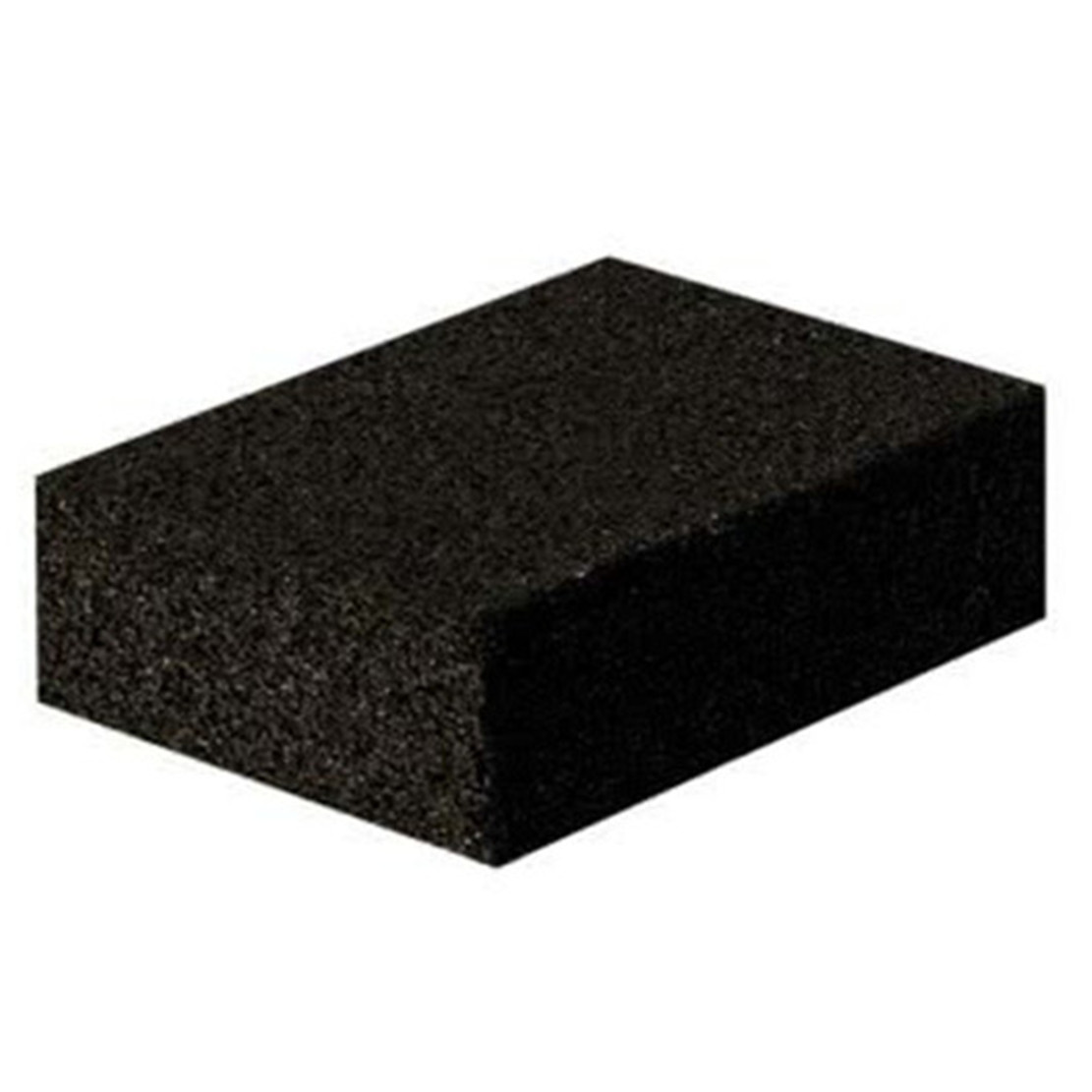 foam glass cleaning tools pills remover sweater stone
color:gray,white, blue,etc
size: customized
main use:household cleaning
Shape: rectangle
Product introduction
sweater stone, cashmere stone, pilling stone, groomer stone, grooming stone, pet hair removal stone
Glass pumice stone for sweater shaver to remove pilling
Instantly removes pilling from sweaters and more!
Safe to use on cashmere, wool, flannel, cotton and synthetic fibers.
Directions: Lightly rub sweater shaver over garments or blankets to easily remove pilling.
sweater cleaning stone ,pilling remover,pumice sweater cleaner,pumice block
1)Made by glass pumice stone .
2)Eco-friendly, high hardness, strong&durable.
3)Thin aperture.
4) best cleaning stone for household, such as sink, tub, toilet, pool ,BBQ grill ,sweater pilling etc.
5)size: customized
6)material available: PU pumice/glass pumice
7)Density: Coarse/Medium/Extra Coarse
8)Packing: shrink wrap,color box,display box as per customer request