Products Categories
Latest news
Find us
ADD: Zhongxing Rd, Anqing city, Anhui,China
TEL: 0086-556-5523458
FAX: 0086-556-5523458
E-mail: chinakason@qq.com admin@chinacleaningblock.com

> Pet Hair Remover Stone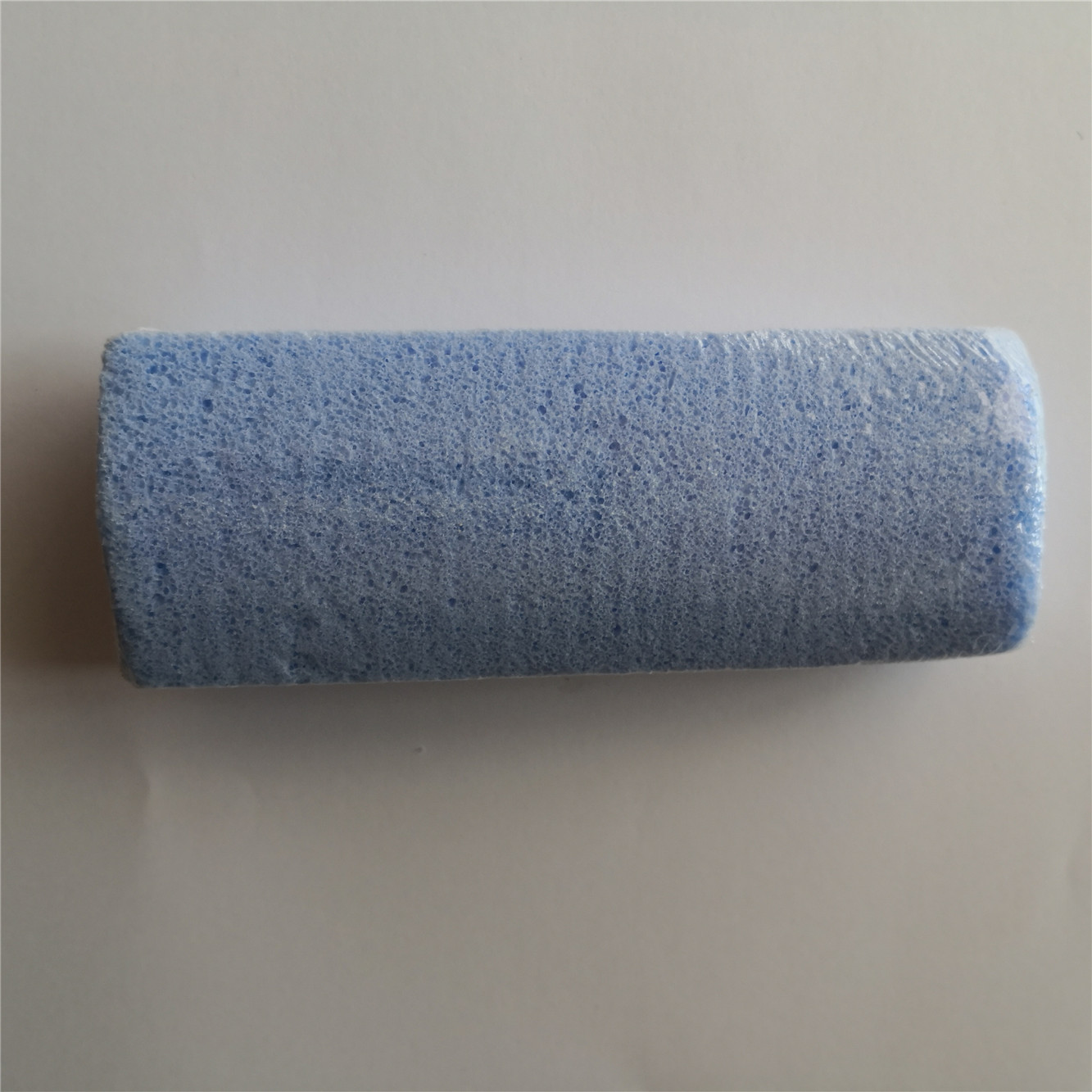 Pumice Stone To Remove Dog Hair
color:gray,white, blue,etc
size: customized
main use:household cleaning
Shape: rectangle
Product introduction
pet hair remover, pet hair removal stone, speedy stone, groomer stone, grooming stone
The ONLY tool you need to tackle pet hair

The Pet Hair Removal Stone will make removing pet hair from your upholstery and carpets a breeze! This natural stone attracts hair to it's pours, which pulls the embedded hair our of the fabric - making it much easier to remove from the surface.
The Pet Hair Removal Stone has an ergonomic design, meaning it fits comfortably into your hand while in use. Not only is the Stone easy to use, it's also easy to maintain - once you are done with the stone, simply rinse clean with water and air dry, that's all!
Pumice Stone To Remove Dog Hair