Products Categories
Latest news
Find us
ADD: Zhongxing Rd, Anqing city, Anhui,China
TEL: 0086-556-5523458
FAX: 0086-556-5523458
E-mail: chinakason@qq.com admin@chinacleaningblock.com

> Pumice Pad|Pumice Sponge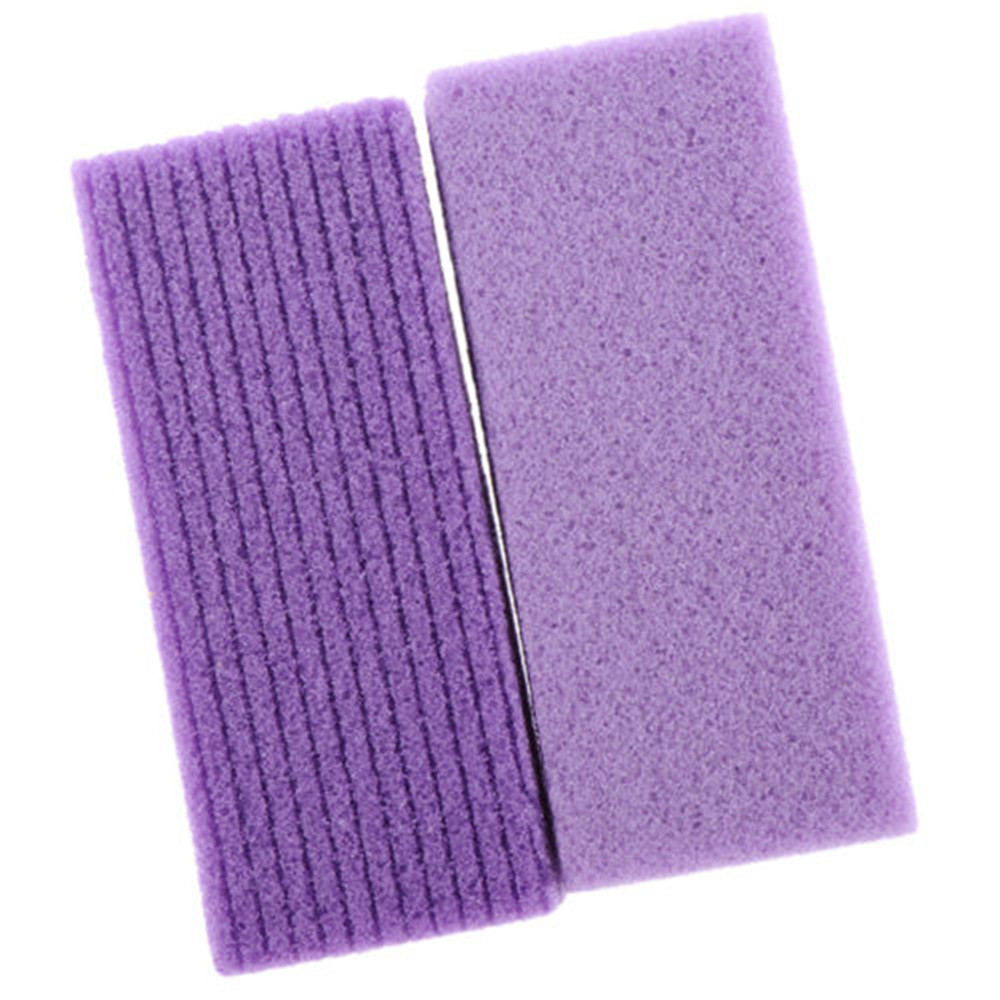 Natural pumice sponge
color:gray,white, blue,etc
size: customized
main use:household cleaning
Shape: rectangle
Product introduction
pumice pad, pumice sponge,pumice bar, pumice stone, foot pumice stone, scrub stone
We are one leading manufacturer of pumice stone, pumice sponge, building cellular glass block, shoes eraser,Magic sponge,
The main use of our products including:
1. Pumice stone for cleaning use:
It can be used for cleaning BBQ, grill griddle & grate, WC, kitchen, crepe, toilet,concrete, swimming pool,marble &
ceramic floor tile, metals, etc!
It can eliminates difficult stains and rust with fast and effective cleaning.
It can remove dead skin or callus of foot/hand
.
It can remove dead skin or callus of foot/hand
.
3 Sweaters Stones for defuzzer
, lint remover, anti pilling stone
remove fuzz, pilling and knots from polyester knits, fabric, sweater,wool,
fleece, knits, jersey and more.
4. Animal chew toy Nipping Cube pumice stone|
Animal like

Chinchilla,Rabbit

chew toy for dental use, do chew residuals.
5. Pet hair removal stone, Horse Grooming stone:
sweeps away unwanted pet hair from auto interiors,
like fabric, upholstery, and carpet!
6. Building material Cellular glass Insulation:
heat/sound insulation material cellular glass for indoor or outdoor!
7. Suede & Nubuck cleaning block, shoes eraser: it is made of rubber, it can remove marks and dirty!
If you need the above products, please write email to us! We would like to send you some picture/samples to you.