Products Categories
Latest news
Find us
ADD: Zhongxing Rd, Anqing city, Anhui,China
TEL: 0086-556-5523458
FAX: 0086-556-5523458
E-mail: chinakason@qq.com admin@chinacleaningblock.com

> Building Cellular Glass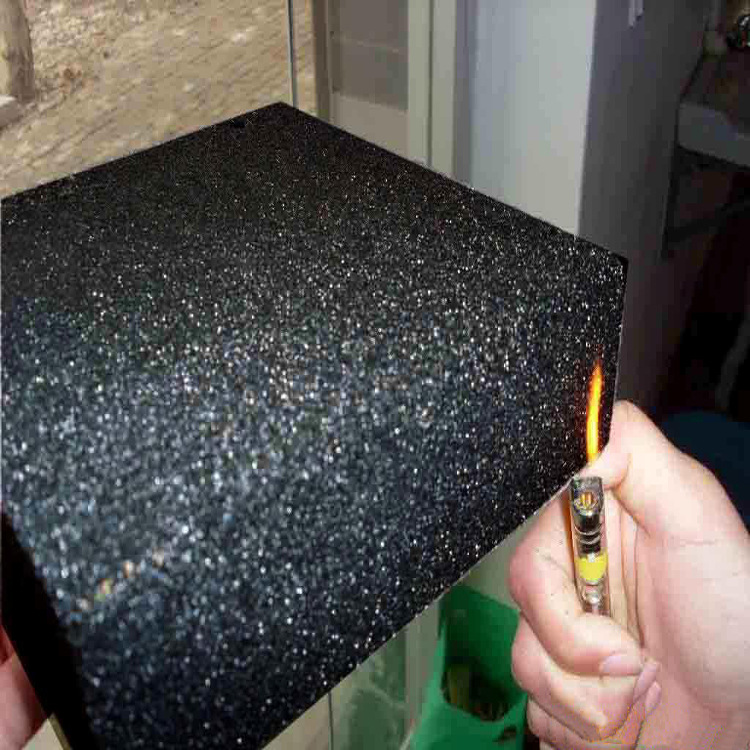 Building material foam glass factory in China
color:gray color
size: customized
main use:building material
Shape: rectangle
Product introduction
Name: cellular glass, Foam glass
Size: 600mm x 480mm x (30~150)mm
Standard: USA Standard or Chinese standard
Feature
1. Low density, low thermal conductivity but high compressive strength.
2. No water absorption, no permeability.
3. Low thermal expansion coefficient, no deformation, no crack.
4. Incombustible and corrosion resistance
5. No mildew, no rat biting, no aging and no deterioration
6. Having the same duration with buildings
7. Environmental friendly and recyclable.
Application
Low-temperature pipeline, vessel, equipment and tanks (for storage)
Low-temperature system for hydrocarbon processing;
Refrigerated warehouse and construction;
Low-temperature insulated system for pharmaceutical Industry;
Steel storage tanks and pipes for liquid oxygen and nitrogen;
Underground system and cooling water pipes;
Anti-corrosion lining system inside chimney;
Offshore oil platform;
Circulation and dual temperature system;
Insulation for exterior & interior walls and roofs;
Moistureproof and fireproof isolation for buildings and tunnels;
Sound absorption for any compressor and engine plant.